The Color Obstacle Rush is a unique event combining the fun of colour powdered runs, the thrill of an obstacle course, and the atmosphere of a music festival.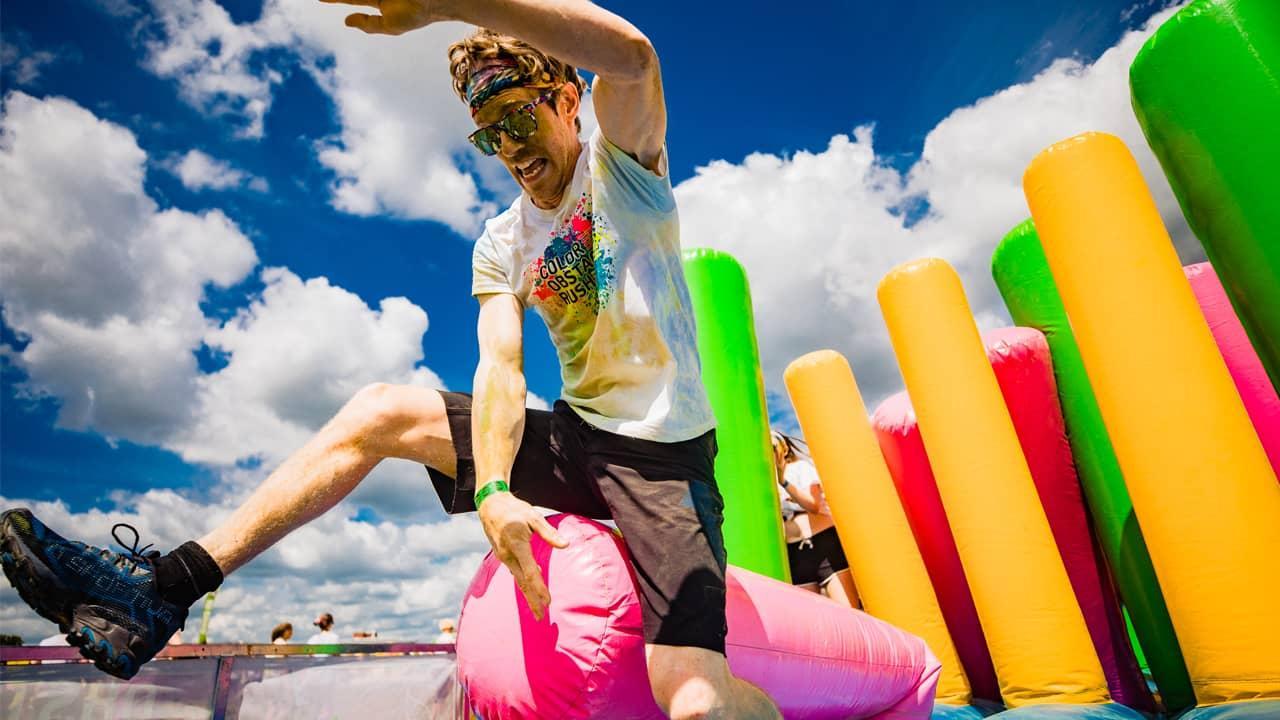 The only fun run with 20 obstacles, 6 colour stations, 20 music zones, foam and more, will take over Netherlands in 2022 – It will be a blast!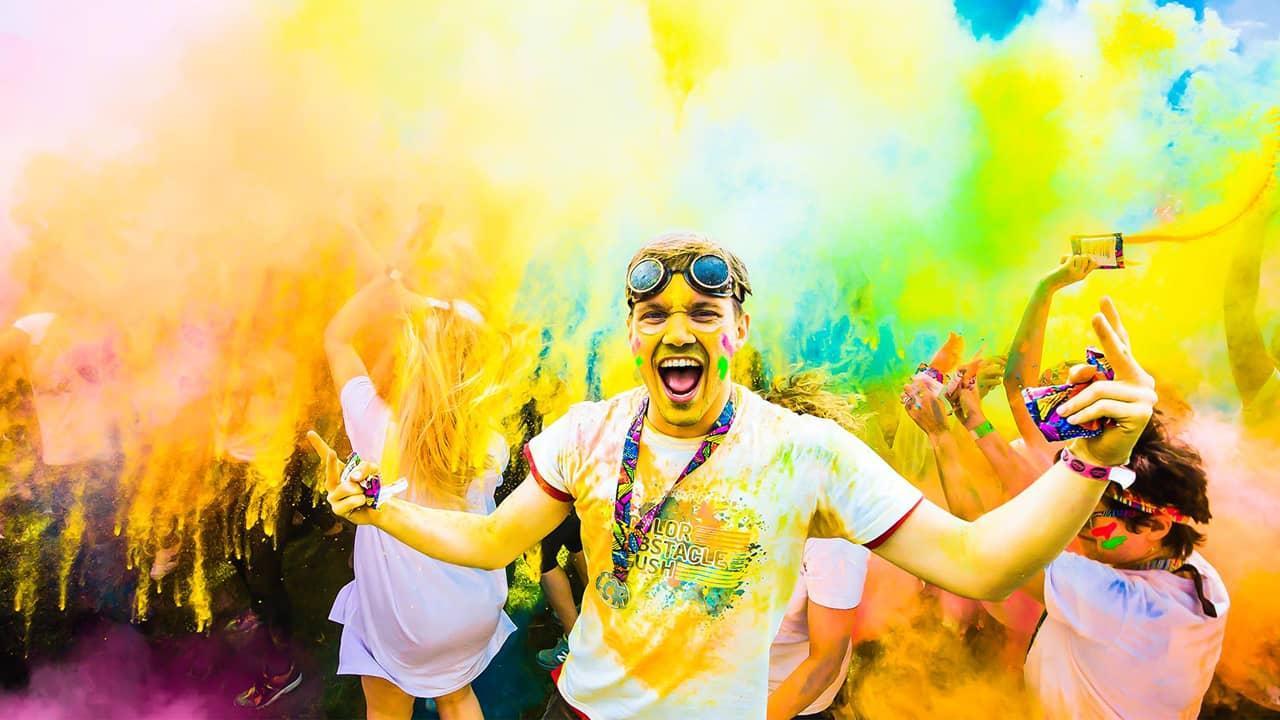 The excitement isn't limited to the course! Our crazy-fun Warm-Ups are guaranteed to put a smile on your face – beware, there's a chance of colour showers during each warm-up! – And the post-run Color Festival is out of this world!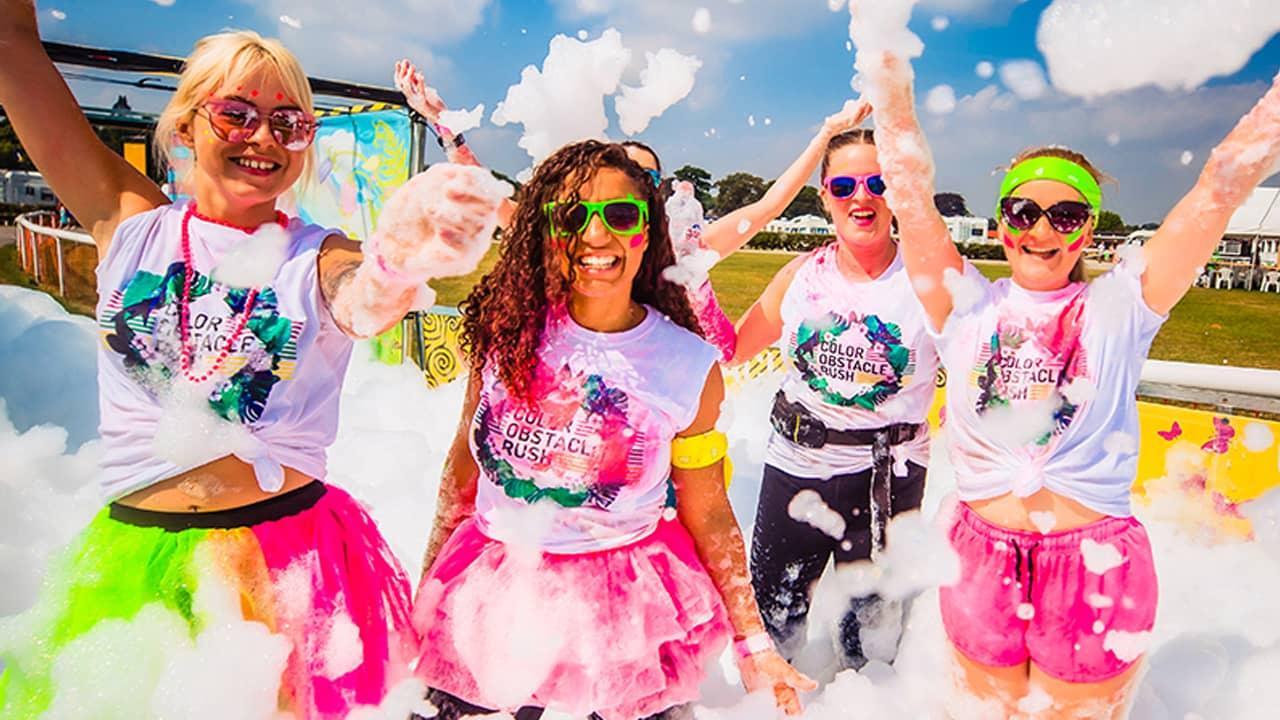 Although this is a 'running' event – well, most people go through the course without one step of running! – the course is designed to be fun rather than crazy challenging, and is suitable for practically everyone – unless you hate laughing!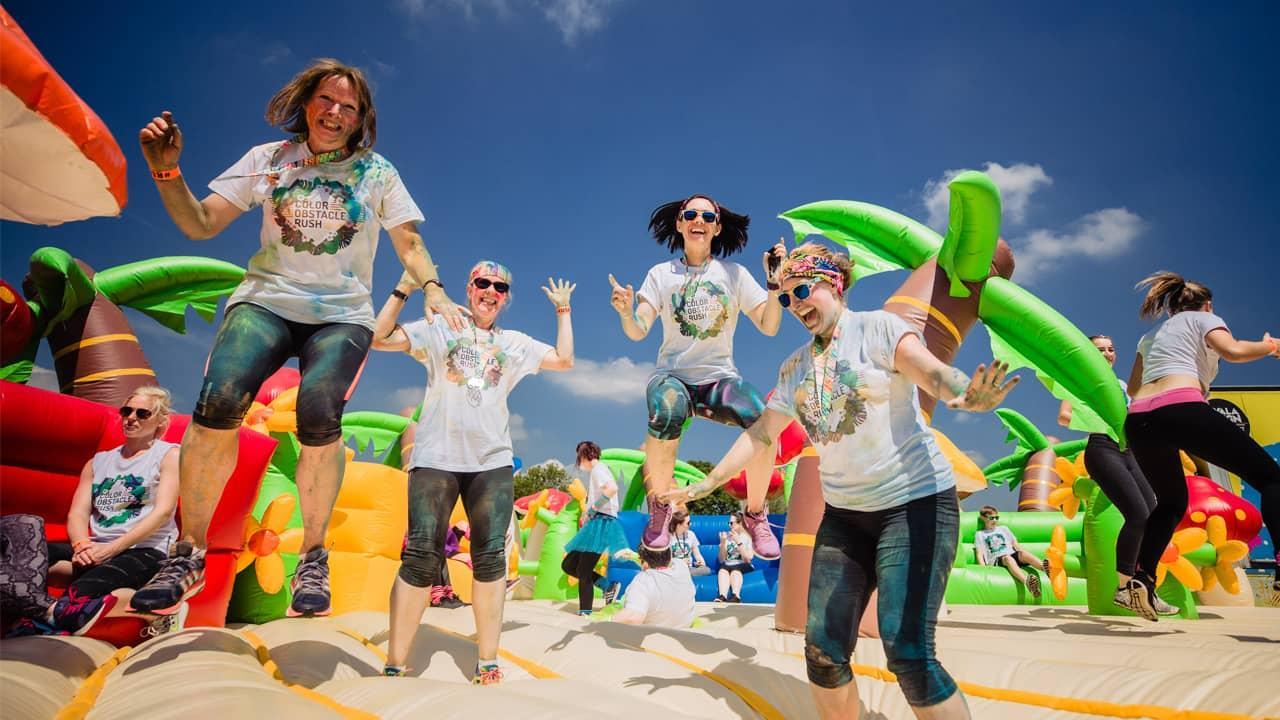 In 2022 all the obstacles will be new, something that will for sure become your new favourites. There will be a bunch of new inflatables to slide, bounce, tumble and get tangled up in, some space hopper racing, foam and plenty of other surprises we don't want to give out just yet!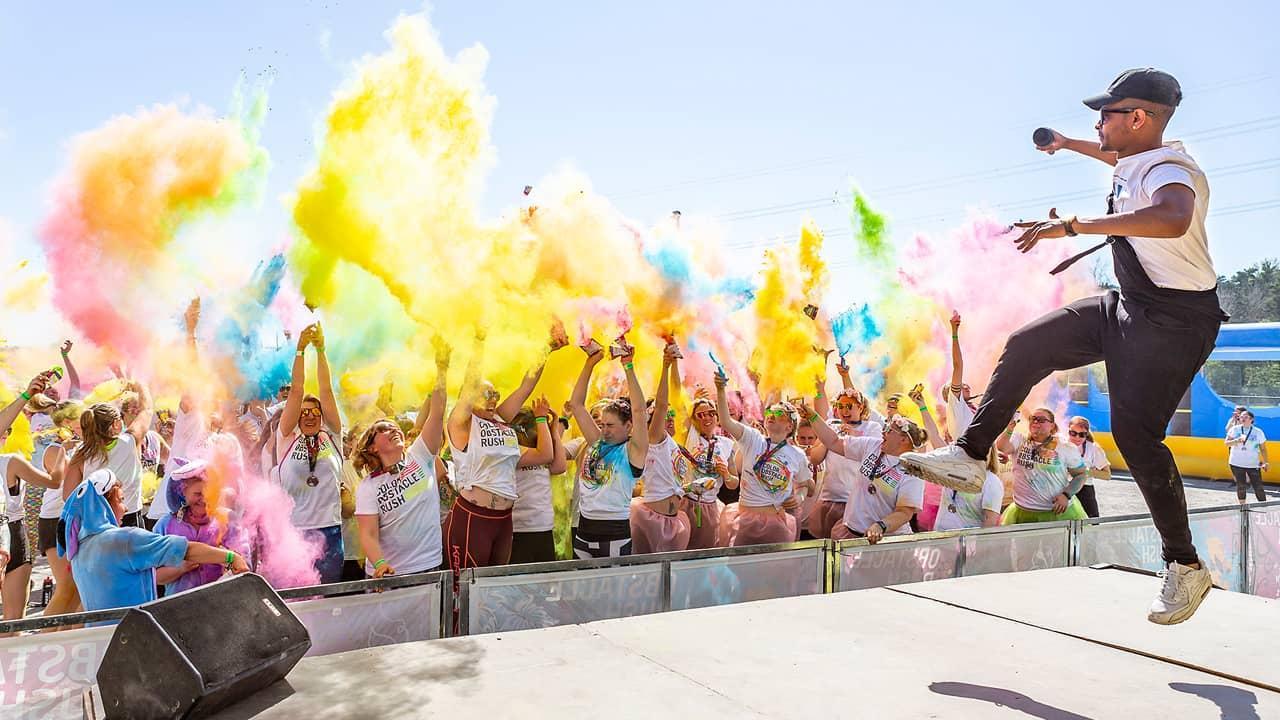 Everyone loves music. So we'll bring you 20 music zones placed around the course to keep you jammin' between all the obstacles and colour.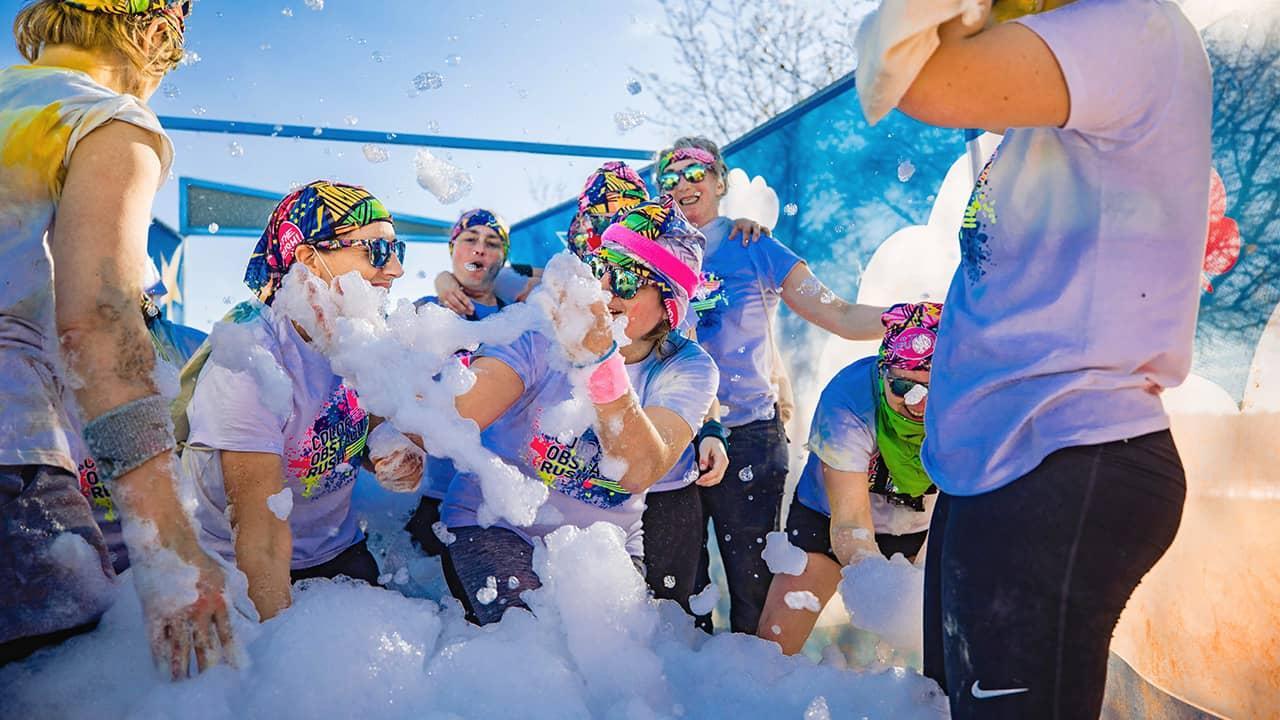 Since 2013, we have had over 10 million obstacles cleared and held over 200 events in 13 countries with more than half a million participants and over 2.5 million km of running, walking, dancing and crawling.
This really is the event you shouldn't miss.

Sign up now

and join the fun!